We are Now Watching…shows, duh.
Here's why.
Also, the following is rated NS for Not Sponsored.
Everything written here is of the author's own words.
---
Credits to Marble Sports for the logo. (Source)
Credits to various sources for the various images, videos and/or posts seen here.
I DO NOT own the rights to any of these, if mentioned.
ALL rights belong to their respective owners.
---
This Lockdown Season,
🥎🎱🏀⚽⚾🏐🔮🎳
Marble RACING.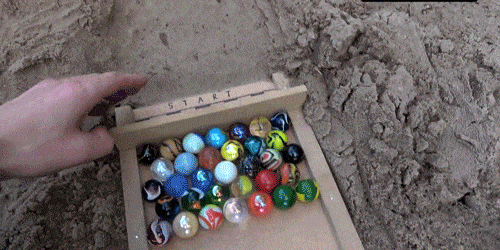 …
Marble-lous isn't it? (☞゚ヮ゚)☞
---
The FAQ is this?

🤔
Comes,
MARBULA ONE.
The Marble based racing series based on Formula One.
That you never thought you wanted. :O
Witness, 16 teams of Marble-lous contestants,
Looking to roll where no marble has ever rolled before.
As of writing.
The current Season is now at Race 6, of 8.
But no Champion, has won it yet. :3
Go Catch up/finish the season while you're at it!
---
So get some popcorn!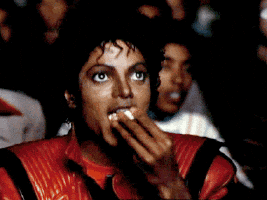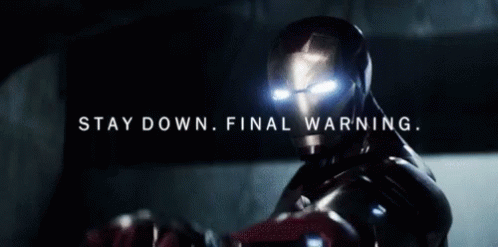 ---
Starring,
TEAM SAVAGE SPEEDERS!
Roll out with Type speed Speed SPEED! Σ(っ °Д °;)っ
---
TEAM ORANGERS!
ORANGE ARMS, ROLLIN ON STAGE! 🟠w🟠
---
TEAM ROJO ROLLERS!
Standing by to complete the Rollout! (☞゚ヮ゚)☞
---
TEAM PRIMARY!
ARE YOU READY? For the best match of 2 as 1! 🔴/🔵
---
TEAM GALACTIC!
Galactic SPACE IS AWESOME! \o/
---
TEAM MOMO!
Momoving around the track to leave everyone in the back!
---
TEAM HORNETS!
Change Hor-…I mean WASP, for that stinging victory! 🐝
---
TEAM BALLS OF CHAOS!
To survive the chaos, and take the win! 🔥
---
TEAM MIDNIGHT WISPS!
Ready to let loose a Specter-cacular roll down the track! 👻
---
TEAM GREEN DUCKS!
Rolling out their Quacker Army!
---
TEAM MELLOW YELLOW!
Comes to mellow out the competition!
---
TEAM THUNDERBOLTS!

To rock out the track before anyone else, with lighting speed!
---
TEAM RASPBERRY RACERS!
To show you some Berry fantastic moves! 🍇
---
TEAM HAZERS!
Heart of the Hazy, to roll past everyone without them noticing!
---
TEAM SNOWBALLS!
Hailing fast like a greasy blizzard! ❄
---
TEAM LIMERS!
Shoot down the straight, like a charging bull!
---
MARBULA ONE.
RETURNS TONIGHT (22/3/2020),
At 7:30 pm-8:30 pm GMT (3:30 am – 4.00 am Malaysian Time).
Also check out the following social media for updates,
*END*
---
Author's Note:
Thank you so much for reading!
If possible, I'd love to hear your feedback on what can we do better.
Be it the bad writing, horrible pictures, or just the fact I need more water, I'd love to hear about it.
---
Also check out the,
siteinrelief Facebook page!
Tumblr too! 🤔🤔
Twitter three. 🎄
Page us anytime, anywhere, Amway offers will be shot on sight, no questions asked.
---